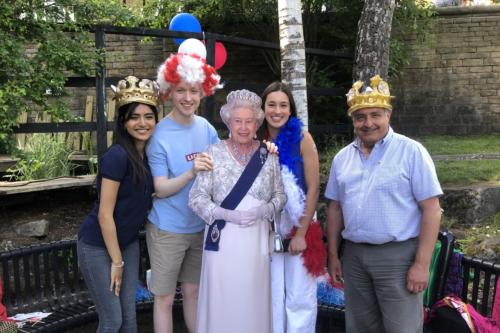 Last Friday the entire School community came together to celebrate the Queen's Platinum Jubilee with a Garden Party and BBQ.
Friends of Birkdale School organised the event with a plethora of stalls and activities. These included: a fabulous cake stall; adopt a bear; face painting; bouncy pirate ship; craft activities; pin the tail on the corgi; name the bear and regal selfie booth to name but a few. There was also a regal bake off with some stunning entries and the ever popular stocks where our Head and Head of the Prep School got a soaking!
Thank you to everyone who came and supported the event and to all of the kind volunteers who made it possible.
News from around the school