Open Days & Events
We hold Open Day events for each of the main entry points of the school. However, every day is an open day at Birkdale.
If you wish to visit the school at any other time please do not hesitate to contact us and we will be happy to arrange a personal tour of the school. These all provide an excellent opportunity to see what life at Birkdale is really like.
Our next events are as follows: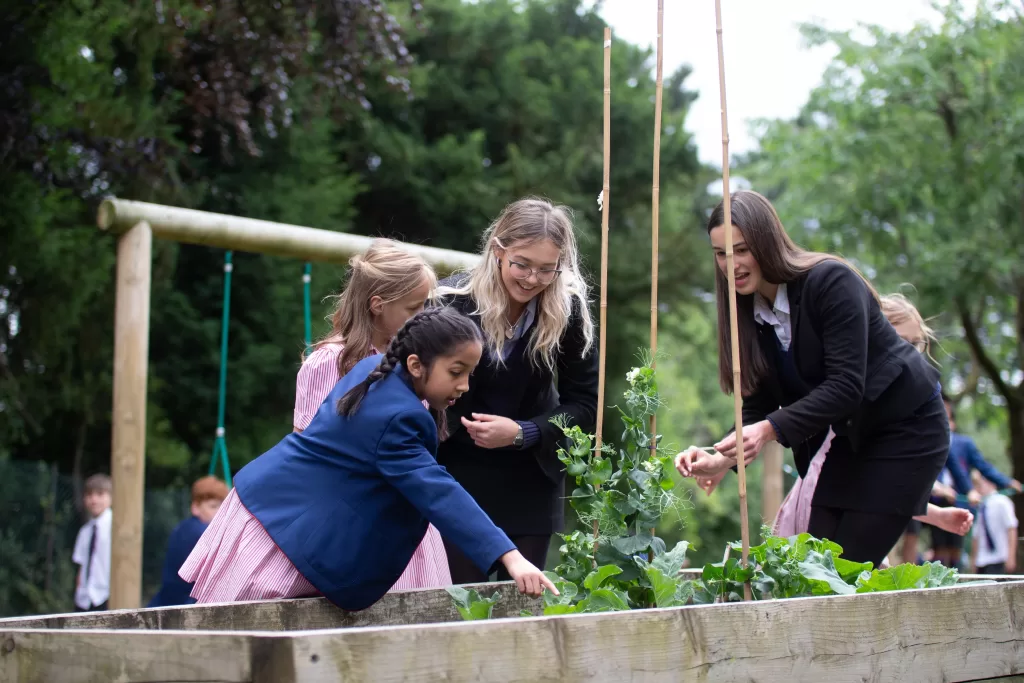 Saturday Social (for children aged 3 and 4)
Saturday 11th November 2023, 10.00am to 11.30am
Saturday 3rd February 2024, 10.00am to 11.30am
All children aged 3 and 4 are welcome to attend this FREE session. Refreshments will be available for children and parents, and children must be accompanied by an adult.
This is an unstructured play morning where children are free to choose from a range of exciting activities available in our classroom – from reading, to drawing, to playing with toys. There will also be the opportunity to play outside in our fully equipped playground and outdoor classroom (weather permitting!)
Saturday Social is an opportunity to meet new friends and experience the superb environment of Belmayne House – the home of Birkdale Prep School Infant Department. Pre-Prep teaching staff will be available throughout the morning to talk about life at Birkdale.
You can register to attend here or feel free to turn up on the day!
Prep School Open Morning
Saturday 16th March 2024, 9.30am to 12noon
There will be an opportunity for you to look around the school escorted by a P4 (Y6) pupil, to meet members of staff in the departmental areas and to talk with staff over coffee.
You can read our Privacy Notices and how we use the data here
For further information, or if you would like to arrange a personal tour of the School, please contact the Registrar.
Telephone 0114 2668409 or email admissions@birkdaleschool.org.uk