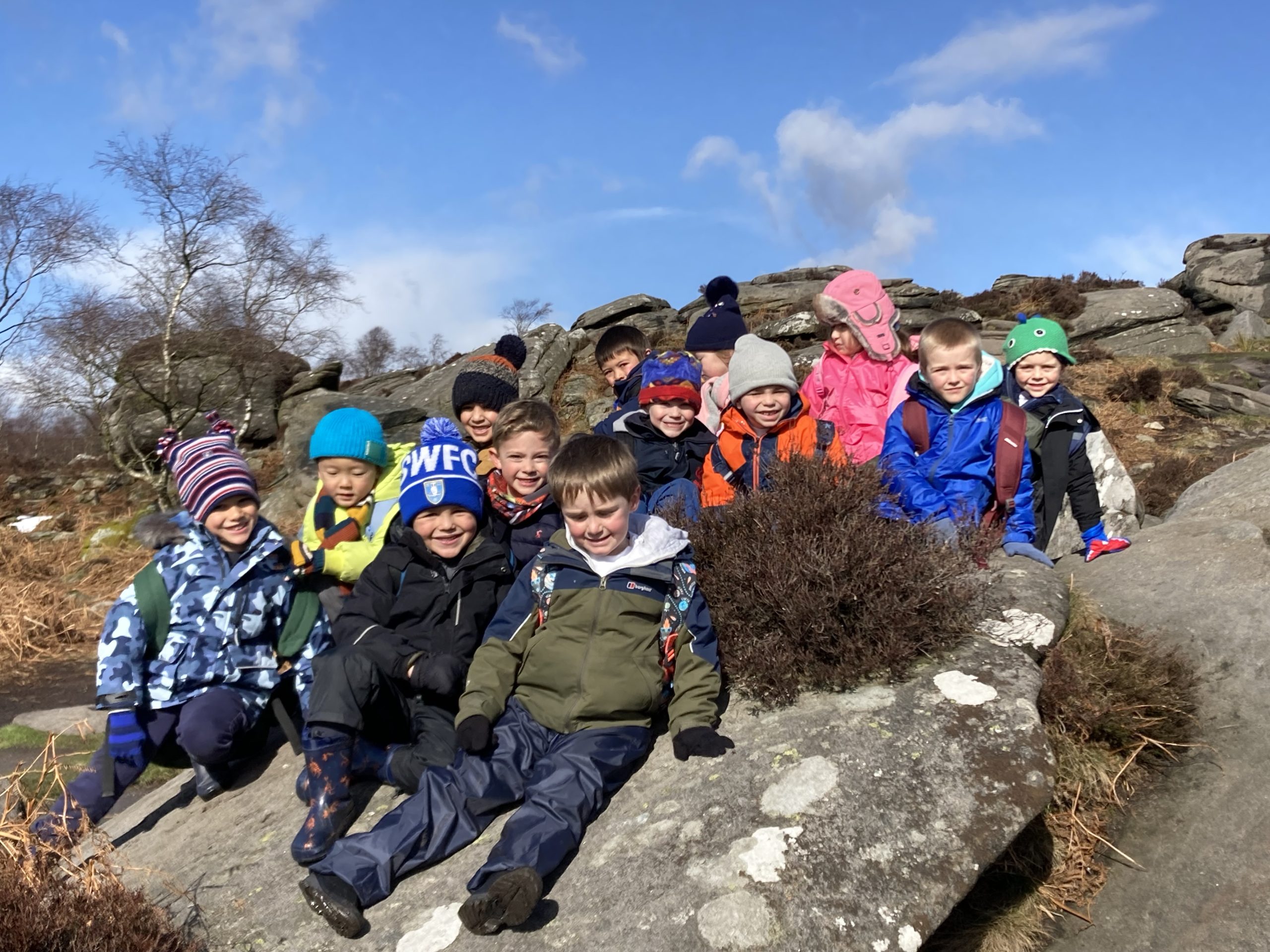 Children at the Prep School really enjoy their Outdoor Education programme, becoming healthier and more resilient and transferring the confidence they gain into other areas of their learning. We often hear them say "that was the best day ever!" at the end of a trip, even after rainy days.  The chance to experience learning and work as part of a team (sometimes against the elements!) in another setting is a huge boost to the self-esteem of all of our pupils. Outdoor Education at the Prep School builds physical and mental resilience and improves general wellbeing.
Each Class across the Prep School has one day every term dedicated specifically to Outdoor Education led by Dom McDermott of Beyond the 4 Walls. The children prepare for these days with briefing sessions where they are talked through the route which they will be walking and basic skills such as how to properly pack a rucksack and how to dress appropriately for the trip are discussed. These basic skills provide an important grounding for the work the children do when they reach Senior School.
The Beyond the 4 Walls days take the children across the Peak District. Hope, Edale, Hathersage, Castleton, Mam Tor, Stanage Edge, Burbage Brook, Surprise View and Grindleford are just a few of the destinations. The children focus on orienteering, map skills and building walking stamina. The trips are planned and run entirely using public transport. This builds the children's ability to plan a route and their independence as a result.
The children have opportunities to work as a team and encourage each other in different ways from classroom learning. It provides the opportunity for children who might struggle to shine as leaders.  At Birkdale, children become increasingly confident in their preparation for the Beyond the 4 Walls days and their ability to manage the practicalities grows as they progress through the school.
News from around the school