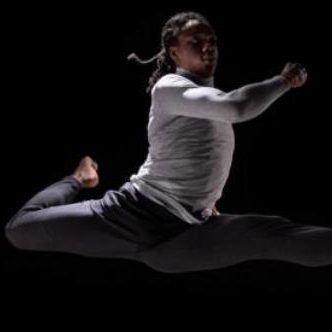 We are delighted to announce that Upper Sixth student, Nat has been offered a place at the Joffrey Ballet School, New York, USA as a Jazz and Contemporary Trainee with the option of graduating as a Bachelor of Fine Arts if he wishes to pursue that route. This is clearly an amazing achievement and a reflection of the outstanding quality of his work.
He has also been offered a place at URDANG at City, University of London which is viewed as one of the UK's finest performing arts colleges with an international reputation.
Nat is now researching which option he would most like to pursue and as part of this he will visit USA on a Taster experience. We will watch Nat's progress with great interest and wish him every success for the future.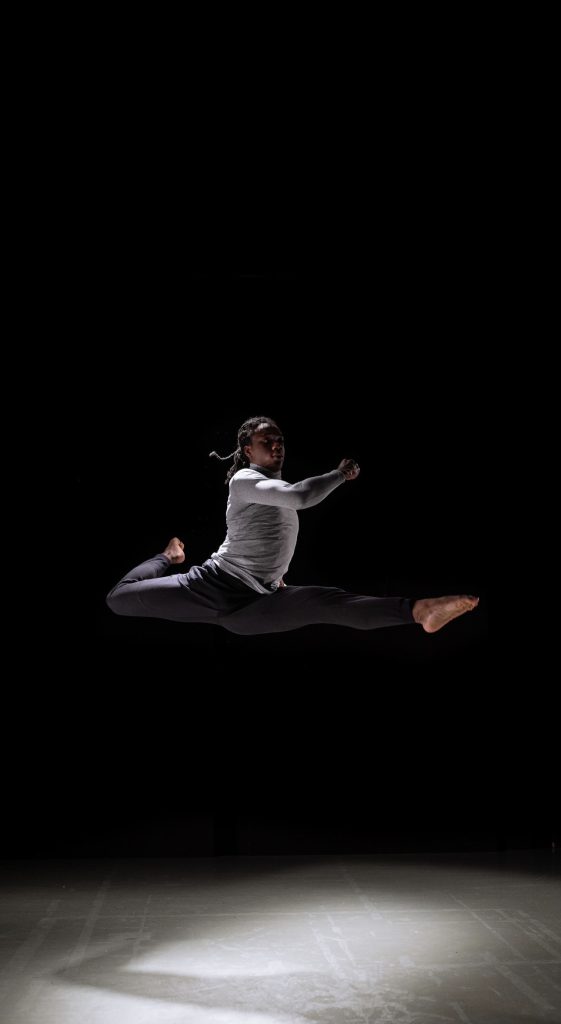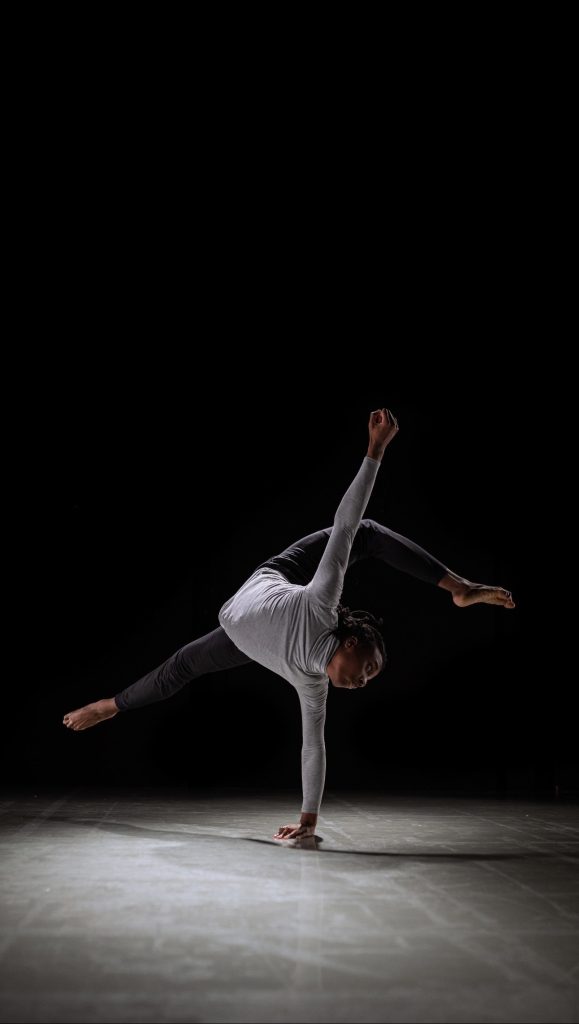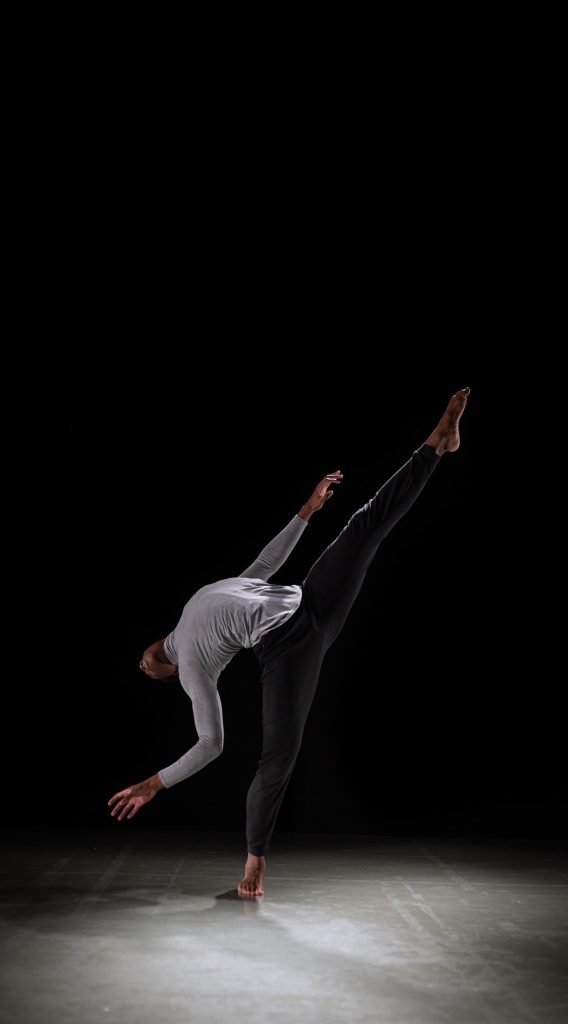 News from around the school